Today, 23 November 2022, the Director General (DG), Nigerian Army Resource Centre (NARC), Major General Garba Ayodeji Wahab (rtd) organised a send-off ceremony in honour of MWO Sanusi Umar Officer who served in the Centre meritoriously and is now retiring on successful completion of an exemplary service in the Nigerian Army. The ceremony took place in the office of the Director General of the Centre.
The DG in his remarks, congratulated the senior non-commission officer (NCO) for retiring successfully. He also adviced him to be greatful to God for spearing his life for the past 35year to serve his fathers land and retired, you must not forget your course mates and friends in the system. "These are the people you know for the best part of your life and you must relate with them freely because you are living a system where there is trust to a place where there is serious competition, you must learn how to relate freely", he said.
MWO Umar while giving the vote of thanks, appreciated the Chief of Army Staff (COAS) for allowing him to serve the Country and also thanked the DG NARC for organising the Send-off in his honour.
The Ceremony was attended by the DG NARC, Director of Administration Brig Gen AA Babalola, other Senior Officers and Soldiers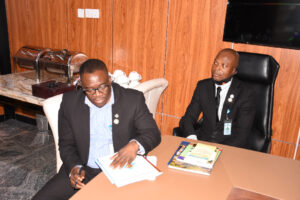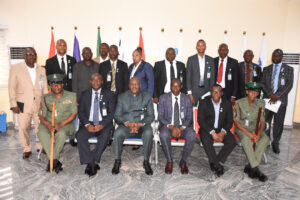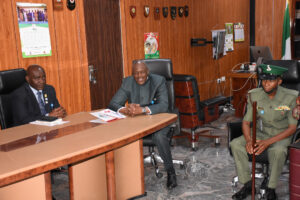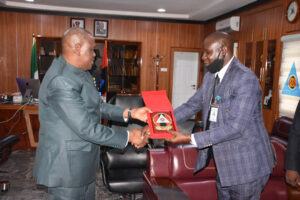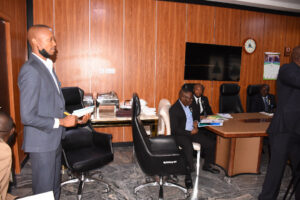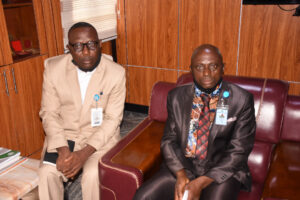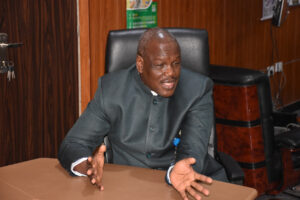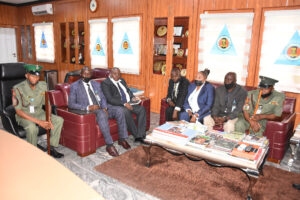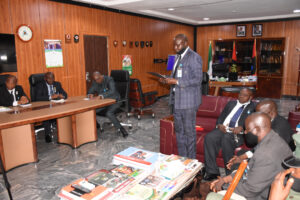 . The high point of the ceremony was the presentation of souvenir to the retiring SNC. by the DG.